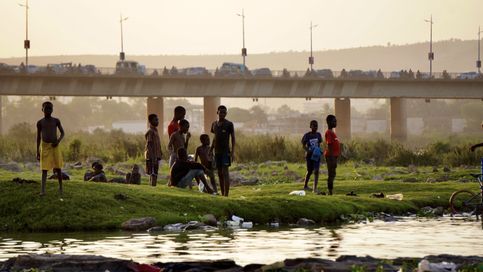 Golden Life Hospital in Bamako, Mali from 24.02.2023 to 03.03.2023.
At the beginning of 2023, another mission of Interplast Switzerland took place in Bamako, Mali. 
In order to raise awareness about breast cancer, Interplast started the project to establish a breast center in the region and provide patients with reconstructive breast surgery. But like any new project in such an area, progress is slow. 
Therefore, the team also worked on the classic plastic reconstruction problems in the area, such as facial reconstruction after noma, burn wounds and congenital defects.
Read more about all the whole mission to get the full insight. 
---