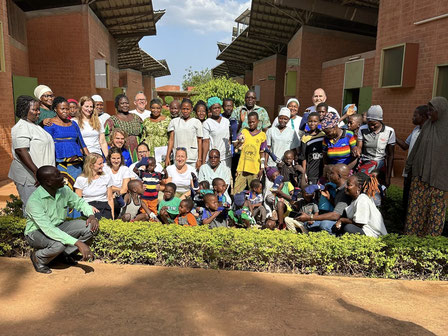 Clinic Centre Medico-Chirurgical Sédogo from 14.10.2023 to 04.11.2023.
Interplast Switzerland's major commitment over a total of three weeks with three different teams: an organizational tour de force and an absolute surgical success. 
With three different focal points - burn, breast and hand surgery - it was possible to maintain efficient surgical operations throughout the entire period. 
In cooperation with the local staff, we were able to provide numerous patients with the best possible care before, during and after the operations and help them to regain a better quality of life and functionality through our operations. 
---