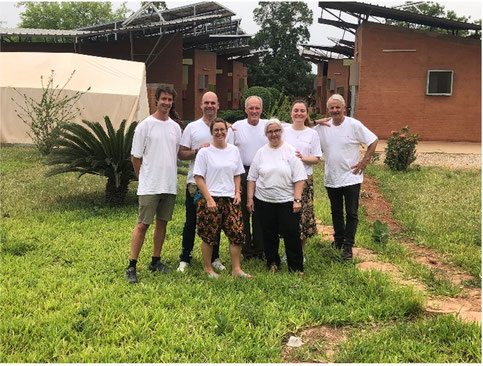 Klinik Centre Medico-Chirurgical Sédogo from 07.04.2022 to 14.04.2022.
Interplast-Switzerland was again on a mission. It might have already become routine, one would think, since a large number of missions have already been organized by us in recent years. But nevertheless
it is always exciting, uncertain, emotional and unpredictable to plan, execute and follow up such a mission.
The focus in this mission was breast reconstruction in women with breast cancer. Learn more about the last mission and listen to the impressions of the team. 
---